My name is David Gerke. I have been working the healthcare industry for over 30 years. I started Compudoc Consulting because I believe that my experience has enabled me to provide a wide range of services to small to medium sized businesses. As the owner of my own business, I understand the unique challenges of a business owner. I also know how to plan for IT platforms that can support a business as it grows. I can plan for the best long-term strategic investments while being sensitive to budget realities.
Project Consulting
Security Assessments
Implementation
Network Design
Capacity Planning
Equipment Upgrades
If you are looking for a quality network support service, Compudoc is your answer. Our IT Services includes everything from regular maintenance, testing and troubleshooting to high-level support such as strategic planning of network upgrades and performance analyses. You deserve the same level of IT support that large corporations enjoy. With Compudoc you can have it at a price that meets your business goals.
Server Consolidation
Enterprise IT Analysis
Data Center Services
Effective Operating Principles
No single individual can be an "expert" in everything. Compudoc features a diverse message of information technology experts. For some of our clients, the entire information management system is outsourced, while in others, only key application services such as implementation of EMR, CRM and billing systems are outsourced.
Our goals remain the same: reduce operational and maintenance costs, increase access to skilled staff, and quickly implement new technologies.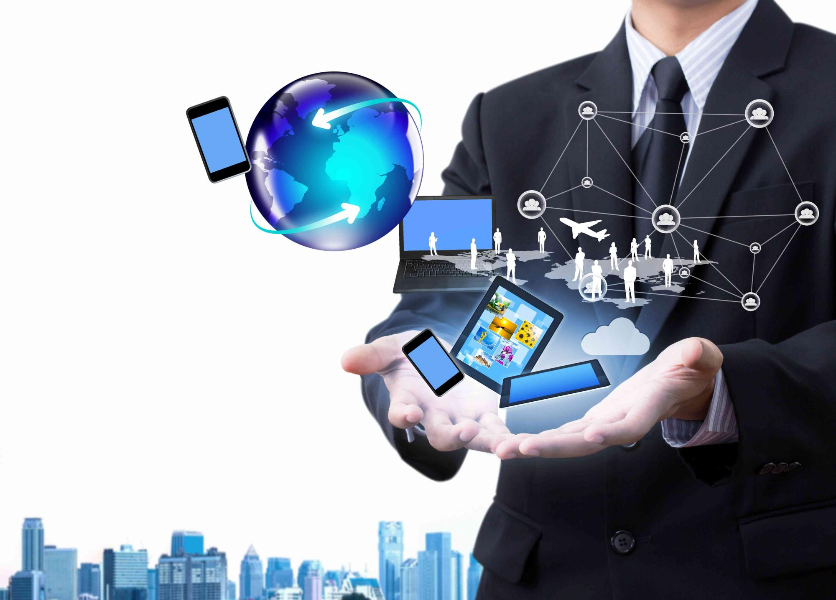 THE IDEAL PROFESSIONAL IT SUPPORT
Compudoc provides the type of IT consulting to small and medium sized businesses that large corporations typically enjoy. We don't believe that quick fixes are the answer. We recommend long term comprehensive solutions that are in line with your business and budget goals.